Scale at Barangaroo
Helping local tech brands create global businesses
We understand that every founder's journey is unique
Let us help you realise your potential as a high growth tech startup. Welcome to Harbour City Labs.
We believe that behind every founder story is a unique and powerful self-made journey. Those who make it, make it their way. It is your legacy being created not ours. So we are here to get out of your way, play to your strengths and augment your growth journey. That's the experience with Harbour City Labs, and was the principal behind the program design philosophy led by founders and their teams and what they needed.
OUR VISION
Australia's future and our contribution
At Harbour City Labs, we believe that Australian-made tech can be the industry that headlines Australia's economy.
OUR MISSION
Commitment to founders
To give Australia's best tech founders and their teams the chance and the platform to become Australia's next global unicorn success story.
OUR MANTRA
Beyond values, these are the traits that under-pin the legacy of Harbour City Labs
Collaboration for collective impact
For Australia to produce world-stage tech brands, our innovation eco-system needs to align around the highest potential startups. We believe focused collaboration is the key to finding these unicorns.
Supporting Australia's interests by supporting founders
Everything we do has been designed to make Australia a world leader in tech talent, by fostering innovation and creating new forms of value. We believe Australia has amazing talent, not just capable of competing on the world stage but doing this and for the betterment of our nation - done in the Australian way. We create the best environments to work from in our iconic cities. We create outcomes for Australia that ensure tech sector growth impacts our economy, no matter where in the world our startups grow into.
Quintessence of our founder vision
It is easy to get lost on your way to the big stage. We ensure the support network around our founders are near enough to add value, but far enough to keep the autonomy and individual flair of our startups tracking to their vision and the legacy they are pursuing.
Going beyond a traditional accelerator program
Our residents are already growing, scaling and maturing, meaning we don't need to operate like an incubator or accelerator. We've done away with multi-week sprints and one size fits all learning, and replaced it with rolling annual residencies where programming is on demand and responds to point-in-time needs of our founders and entrepreneurs. We call our model a sustainer program, and it's about keeping the business in the safe hands of our founders to keep growing their way, with outside contributors waiting in the wings ready at the right time!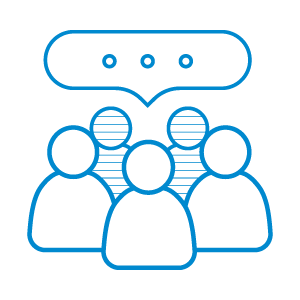 Be surrounded by the best talent pools via mentoring, recruitment partnerships and freelance workforces.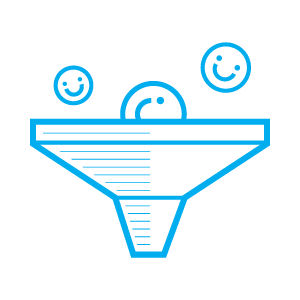 Watch your prospect list grow with our network-led sales initiatives that bring the clients to you already warm.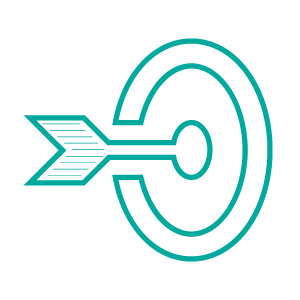 Whether it is from investors or customers, cash is king and we act as the guide to accessing capital as its needed.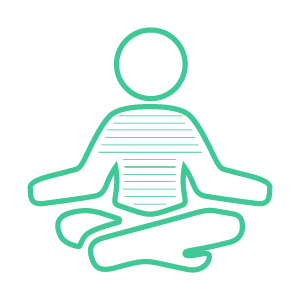 We believe wellbeing is the key to success, and help our residents find the right balance to enjoy work and life as they grow.
Access to 13 meeting rooms, booths or dedicated quiet spaces in the collaboration zone
The Barangaroo precinct is filled with cafes and restaurants, making it the perfect place to wine and dine prospective customers
Interactive tech wall - the perfect tool for client meetings, presentations and collaboration