Our Facilities and Your Space
Boutique – Professional – Breath-taking
Growing international brands need an office address that commands attention and shows you mean big business. Swoon your investors and wow your customers with memorable engagements from our boardrooms and event space overlooking Sydney's iconic harbour.
Situated in the top floors of Barangaroo's harbour fronting International Towers, our resident entrepreneurs are right in the heart of Sydney's bustling new business precinct. Announce your arrival onto the Sydney business scene and mix amongst some of the country's biggest brands!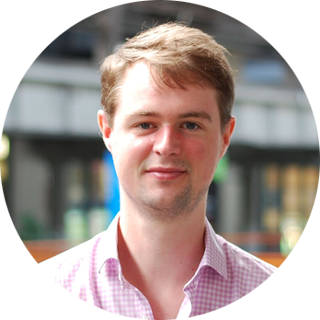 "As a startup with technology that requires hands-on experience for clients to fully understand the capabilities, the central location of the Harbour City Labs office is paramount. The office and technology fit-out provide a professional and high-tech environment to bring clients through, enabling our company to be perceived as an established and proven technology provider - something that is difficult to achieve in many other co-working environments designed for startups."

— Anthony Collins, CEO and Founder, Cruiser Interactive
Desk
Open desk in the Harbour City Labs accelerator including benefits listed below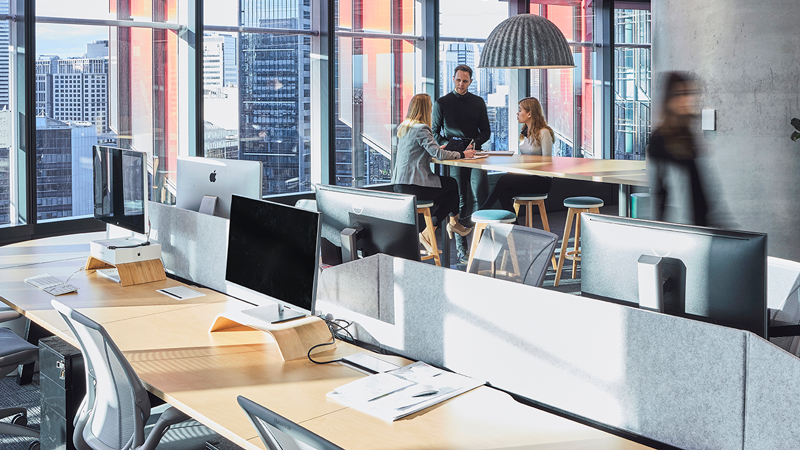 2 Person Office
Private office for 2 in the Harbour City Labs accelerator including benefits listed below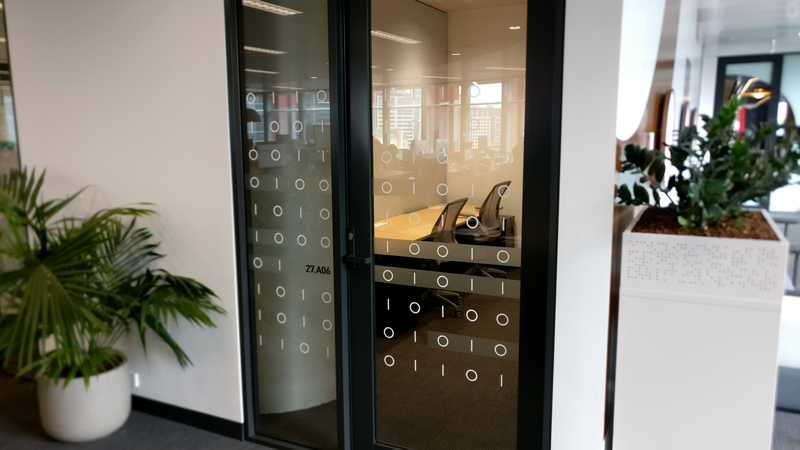 3 Person Office
Private office for 3 in the Harbour City Labs accelerator including benefits listed below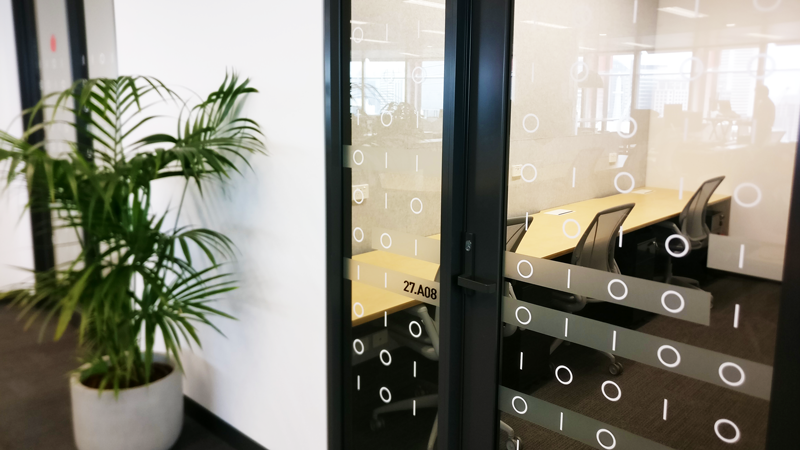 A full service corporate space with all the extras
Founders and their businesses will have access to the following facilities at Harbour City Labs (subject to terms and conditions):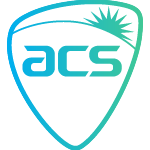 ACS Membership
Provided to all accelerator members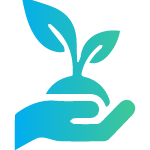 Dedicated Growth Team
Led by the Head of Growth and supported by experienced Entrepreneurs in Residence (EIRs) and Community Coordinator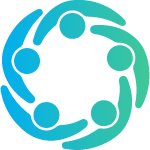 Industry Mentors Across a 45,000+ Member Community
A connected community with the expertise of the RCL founder network, mentors and community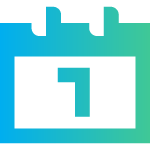 Networking and Industry Initiatives
Weekly and monthly community initiatives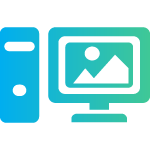 Oversized Workstations
Workstations and modern, ergonomic chairs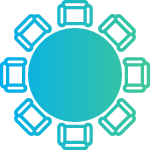 Meeting & Quiet Rooms
Meeting and dedicated quiet rooms in the accelerator zone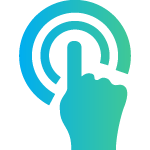 Interactive Tech
Available technology includes collaboration tables, interactive media and AR/VR hub, available for presentations
Collaboration Areas
Multiple collaboration areas including the main kitchen/break out space, seating booths, high bench tables and stools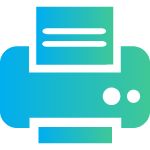 Printing Facilities
Printers/copiers/
scanners provided on a fair-use basis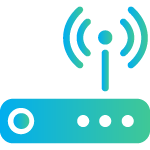 Fibre Broadband
Fully managed, high-speed, highly-available, carrier-redundant fibre broadband connection. Unlimited internet usage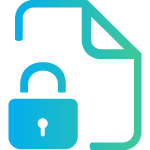 Admin Facilities
Access to binders, laminator, secure waste and paper recycling provided on a fair-use basis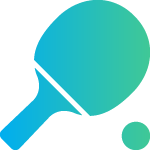 Table Tennis and Games
Available for use in the main collaboration space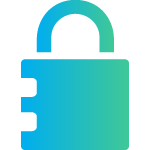 Lockers
Dedicated lockers for members
Game Consoles
Available for use in the main collaboration space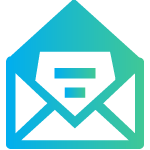 Mail Delivery
Acceptance of mail and deliveries on behalf of your business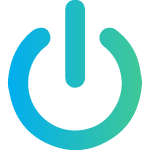 AWS Activate
Approved accelerator with AWS Activate assisting Founders with $10k in credits and $5k in business support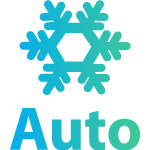 Air-Conditioning
Automatic heat and air-conditioning and electricity in the office space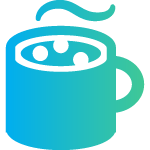 Tea, Coffee and Snacks
Fresh fruit, tea, coffee and breakfast for you, your team, and any guests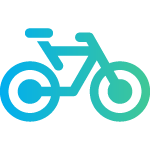 State-of-the-Art End of Trip Facilities
Facilities include showers and bike racks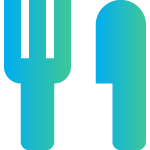 Kitchen Facilities
Dedicated facilities and access to the communal collaboration facilities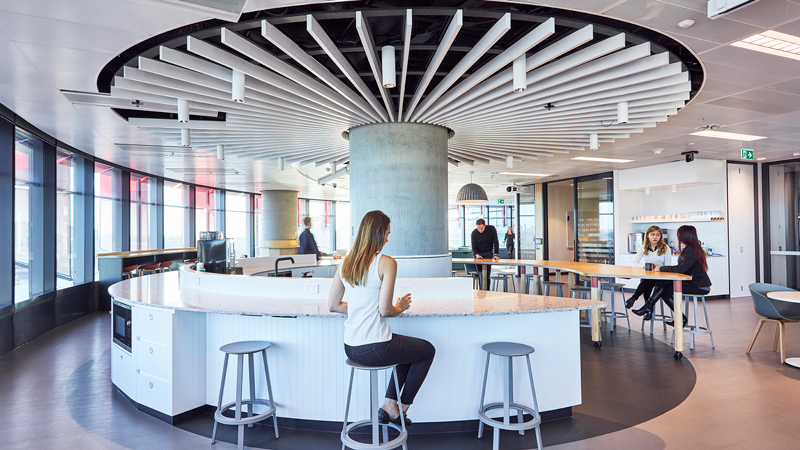 Communal collaboration hub - access to events, social activities and other perks like fresh fruit daily, breakfast, coffee machines and more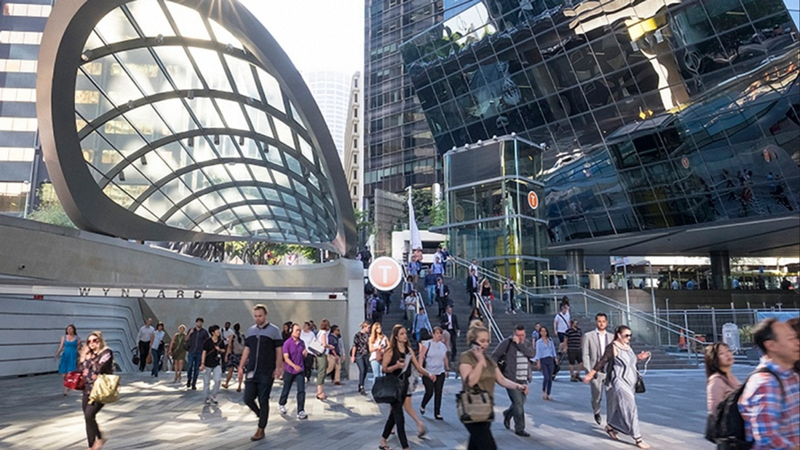 Harbour City Labs' central location allows for direct access to ferries, trains and buses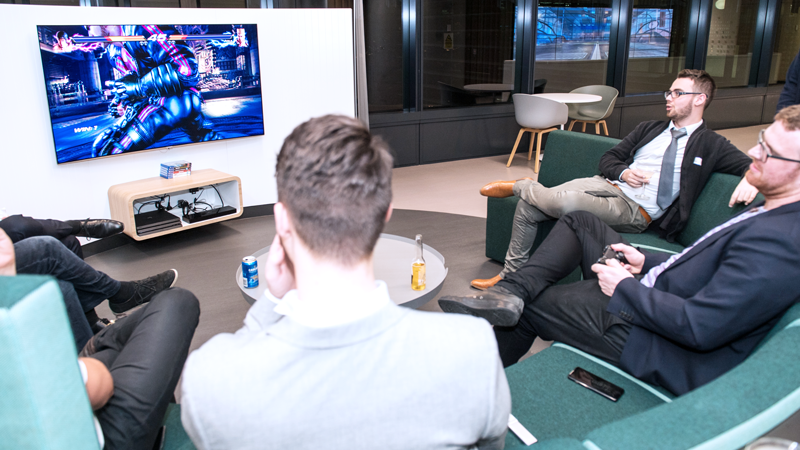 Interactive tech wall - the perfect tool for client meetings, presentations and collaboration
Eligibility Criteria
Must be a registered Australian business, with applicable company insurances in place
Turnover sufficiently high (or capital raise) to fund an initial twelve-month lease commitment
B2B enterprise focussed and platform based (product not services companies – we are focussed on supporting high growth tech startups go global)
Established for a period of less than four years
Teams of 5 or less preferred (with on team technical talent)
Demonstrable product differentiation and not simply the cannabilise existing domestic market
Demonstrated talent of founding team members
Founders can sell a vision convincingly to customers, venture capital and employees - and demonstrate an understanding of the next three things that need to get done to drive the business forward
Our admittance criteria have been developed to identify tech startups that are motivated by solving a global problem
Willingness and capability to:
Become ACS members
Allow ACS to market founder's participation in accelerator
Share financial information on revenue generation and profitability statements to ACS under non-disclosure agreements